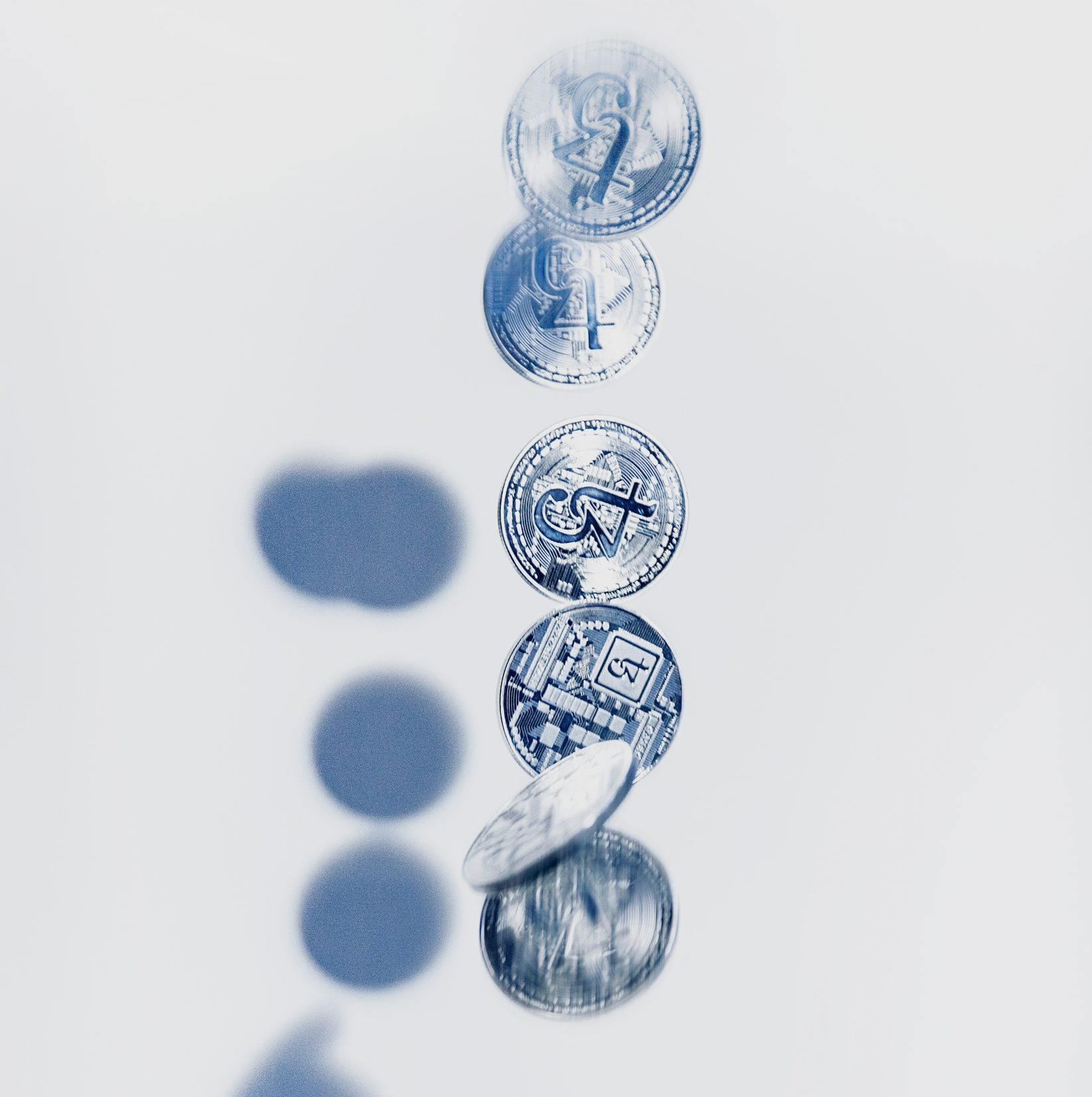 02 Jun

VIEWPOINTS JUNE 2022

RECESSION OF REPRICING? 
The rate angst of March bled into equities in April, and has tipped U.S. small cap stocks, the Nasdaq Index, and select international markets like the Shanghai Composite into bear market (20% decline) territory. The most speculative parts of the markets have been hit the hardest with crypto being front and center. Bitcoin and Ether fell 23% and 30%, respectively, while the "stablecoin" Terra effectively lost all of its value in just 6 days. The interest rate jumps of March moderated over the last month, however, the damage has been done. History suggests that the rate hikes anticipated at the start of the year would have a benign impact, while the current pace suggests a much worse outcome (as has been experienced).

Read the full article VIEWPOINTS JUNE 2022.