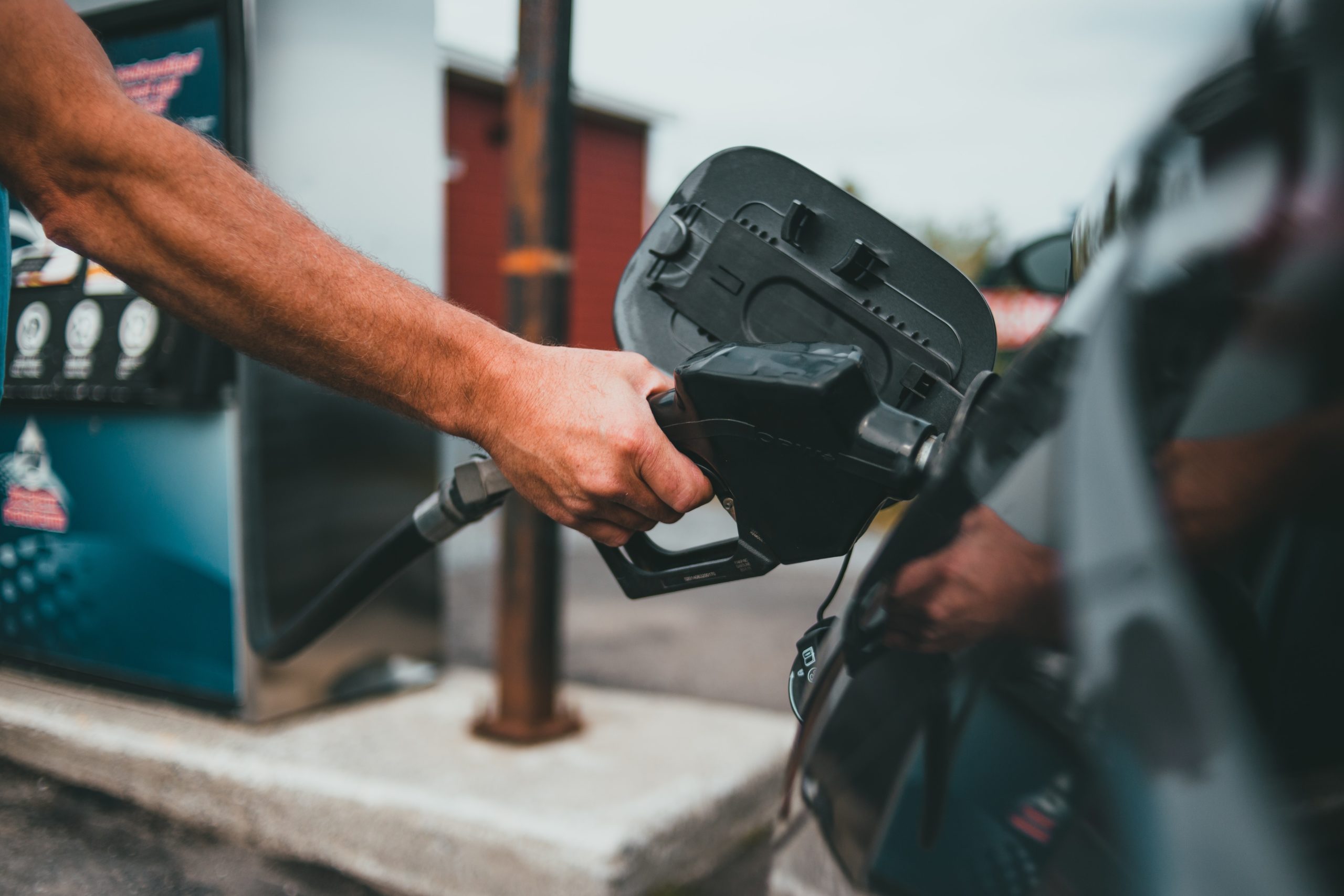 05 Apr

Quarterly Review Q1 2022

THE WAR TO END ALL WARS

Such was the assessment originally applied to "The Great War" that ran from 1914 to 1918 – a war so violent and so bloody the world was convinced nothing so horrific could or would ever happen again. The world was wrong. Two decades later the world was thrust into a second "great war" from 1939 to 1945. Today – this time seven decades later – the international community is, again, confronting a geopolitical crisis with possibly long-ranging ramifications. What will history have to say about this barbaric invasion? First and foremost, it will mourn for the Ukrainian people; they deserved none of this. But history should also identify several enduring geoeconomic trends that were either born out of, or accelerated by, this unnecessary conflict. Read the full Quarterly Review Q1 2022.