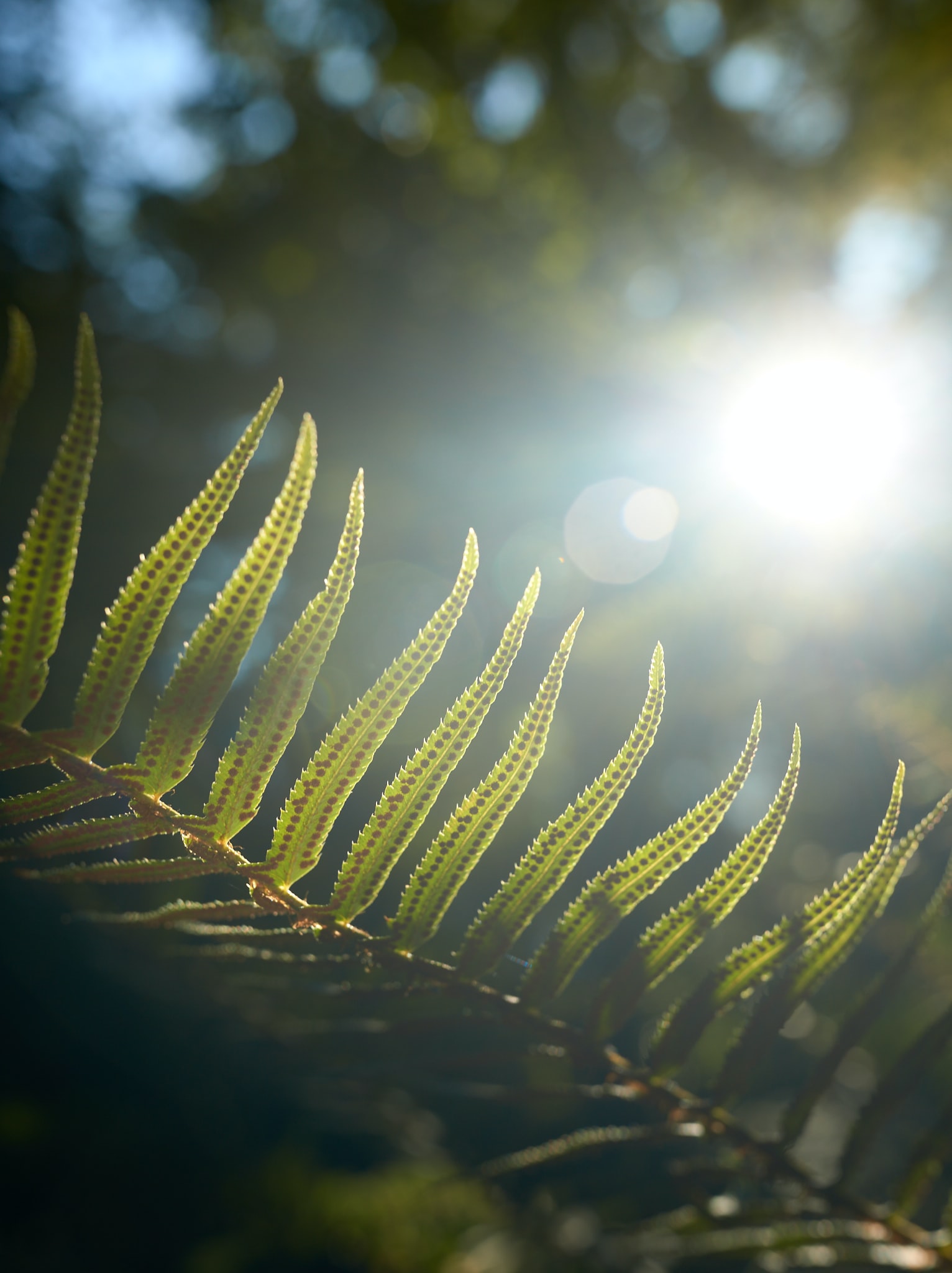 01 Sep

Viewpoints September 2021

SLOWING BUT SUSTAINABLE GROWTH

The momentum continues under this remarkable recovery, with strong economic growth and profitability that have driven the equity rally. These gains have some investors wondering when the "good times" will end. Global growth is expected to peak at over 6.5% in the third quarter. For the full-year 2021, growth is expected to register at just about 6%, before moderating to around 4.5% in 2022. More impressively, strong operating leverage has boosted our U.S. profit forecasts by more than 25% this year. With stock price advances lagging these gains, valuations have become a little less rich. Investors sometimes spend too much time asking when all of this will come to a conclusion. The end usually coincides with the end of the business cycle. The average post-World War II expansion in the U.S. has lasted five years, and they have been getting longer as the service economy continues to expand. The longest expansion was the one ended by the pandemic — lasting 10.5 years to eclipse the 10-year expansion from 1991 to 2001. As shown below, the current expansion is barely one year old.

Read the full Viewpoints September 2021 newsletter.