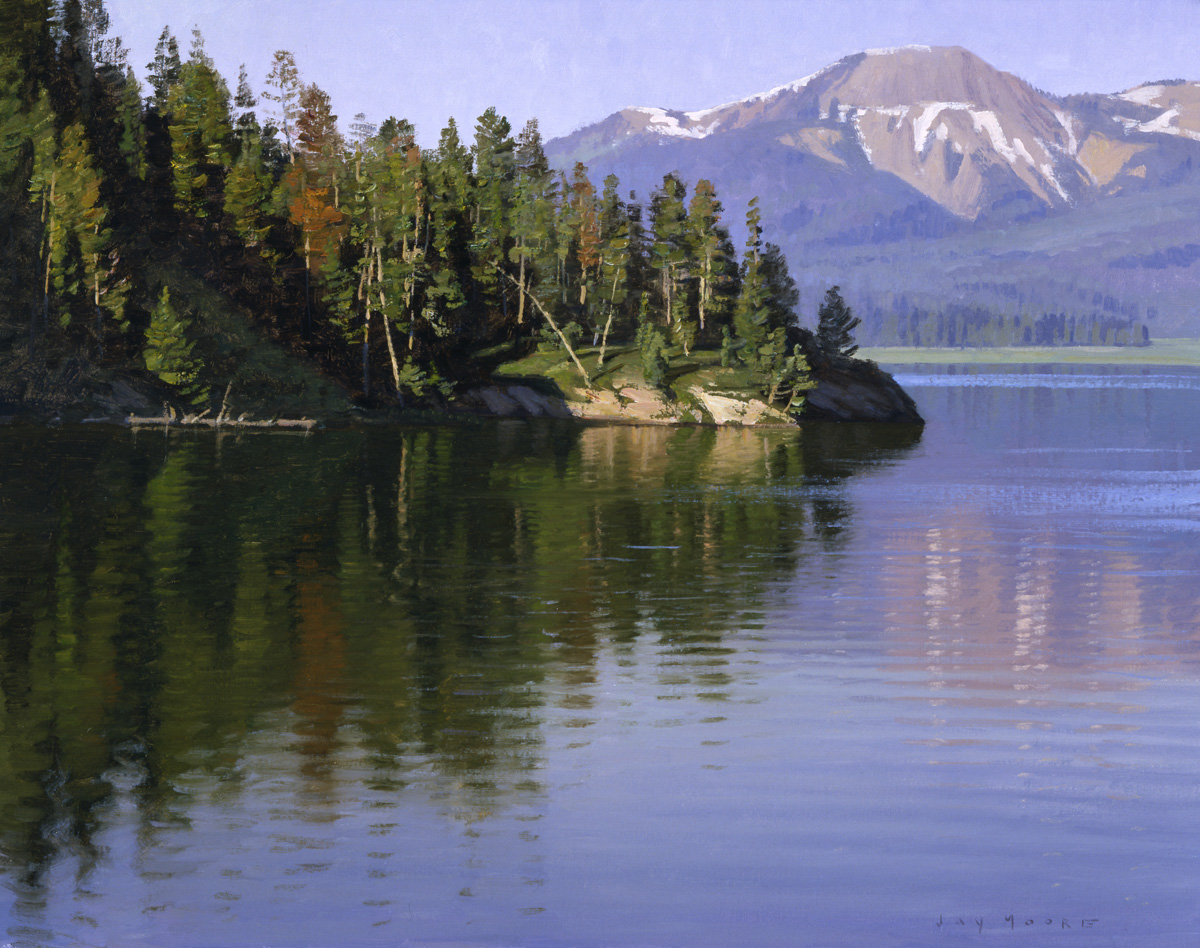 01 Sep

VIEWPOINTS SEPTEMBER 2022

PEAK INFLATION 

Equity markets have rebounded smartly since mid-June during a period of weak growth and poor sentiment, but solid earnings and what we think is a likely peak in inflation. Better-than-expected earnings reports, coming at a time of extremely poor investor sentiment (a positive contrarian signal) is most likely the catalyst for the better equity market tone. Certainly, the markets have been discounting peak inflation and it appears we may have now seen it. Not only has the U.S. Consumer Price Index (CPI) apparently peaked, but the bond market discounted it months ago (as shown below). Some confirmation also came last week as the Producer Price Index (PPI) actually fell 0.5% in July vs. an expected gain of 0.2%.

Read the full article VIEWPOINTS SEPTEMBER 2022.