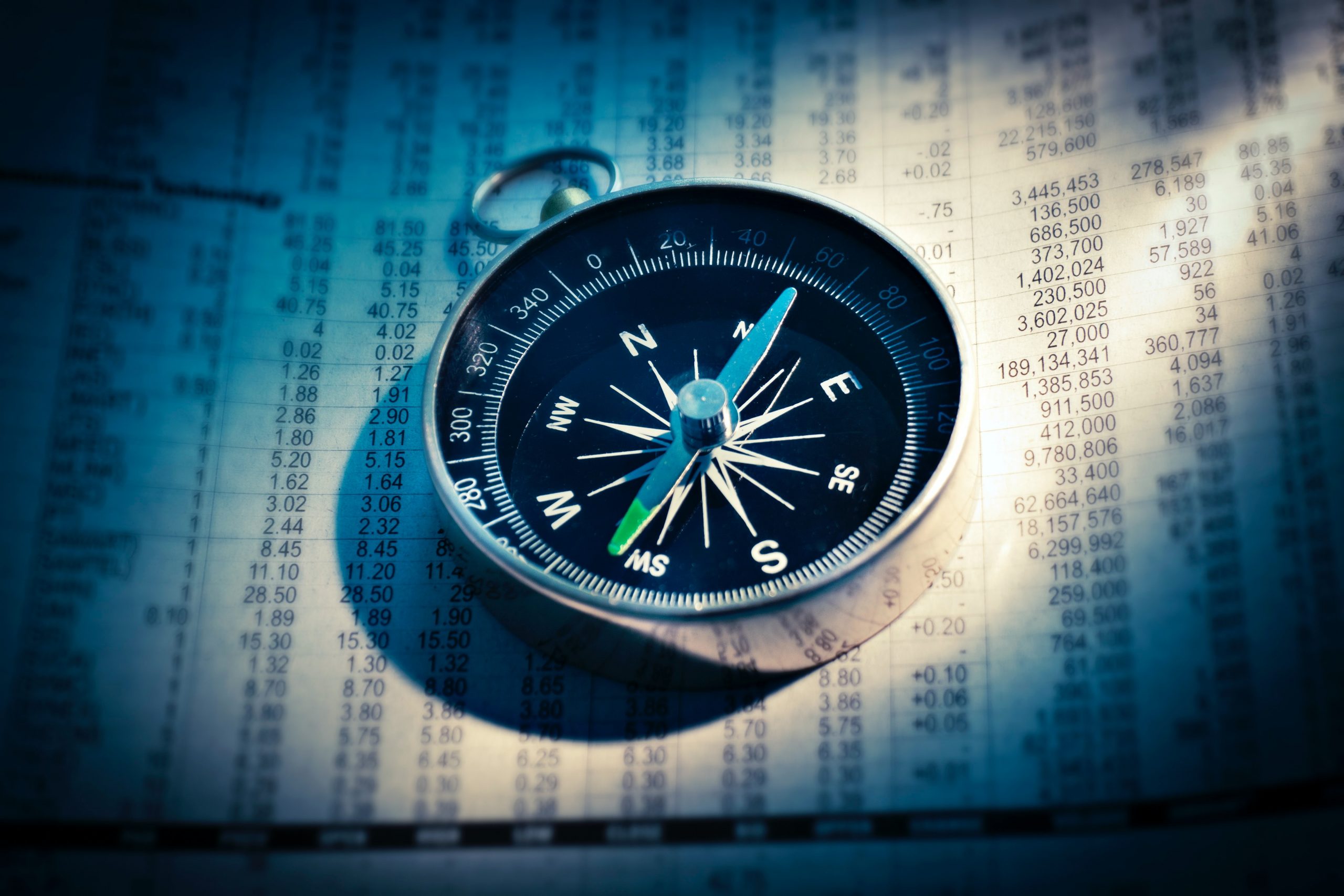 28 Apr

Viewpoints May 2021

THE BASE EFFECT

Investors are keenly focused on the risk of inflation, as higher bond yields would hurt both stocks and bonds. Over the last week, inflation data came in hotter than expected, yet both bonds and stocks rallied. It looks like our Stuckflation theme — that inflation will remain persistently low — passed its first test, as investors are betting inflation won't become a systemic problem.

Starting with producer prices and continuing into consumer prices, recent inflation data was much higher than analysts were expecting. The yearly gain in producer prices was over 4%, while consumer prices increased 2.6%. Boosting these numbers were higher commodity prices as well as the pandemic-depressed prices of a year ago (the base effect). While analysts expected some increase in inflation, that didn't guarantee the market would absorb the news as well as it did.

Read the full Viewpoints May 2021 newsletter.