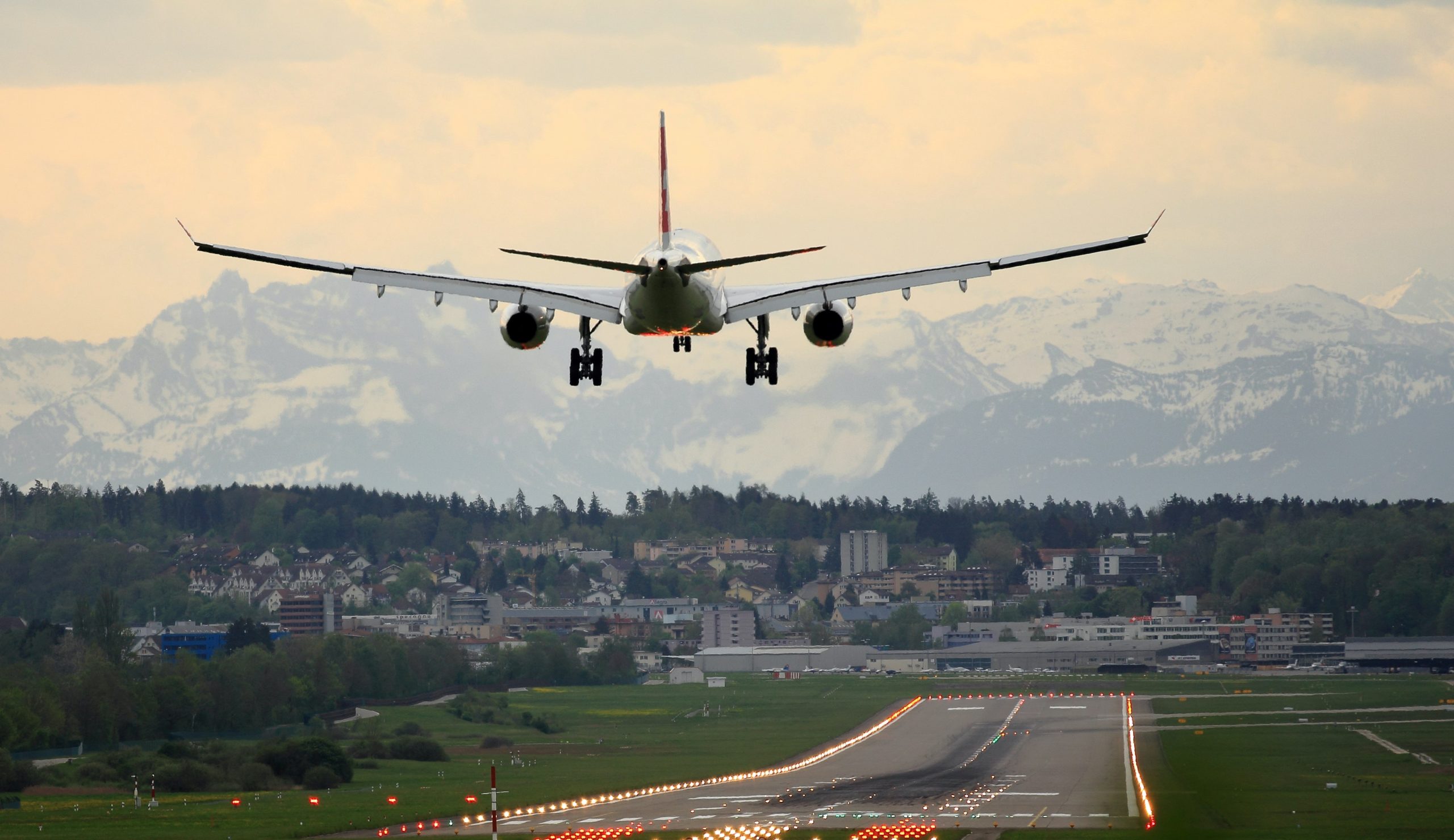 02 Dec

VIEWPOINTS DECEMBER 2022

A NARROWED PATH

Extraordinary volatility continues in financial markets as investors grapple with the outlook for inflation, monetary policy and the eventual economic impact. We experienced some welcome upside volatility in both stocks and bonds recently as consumer price inflation (CPI) finally delivered a positive surprise.

Read the full article: VIEWPOINTS DECEMBER 2022.