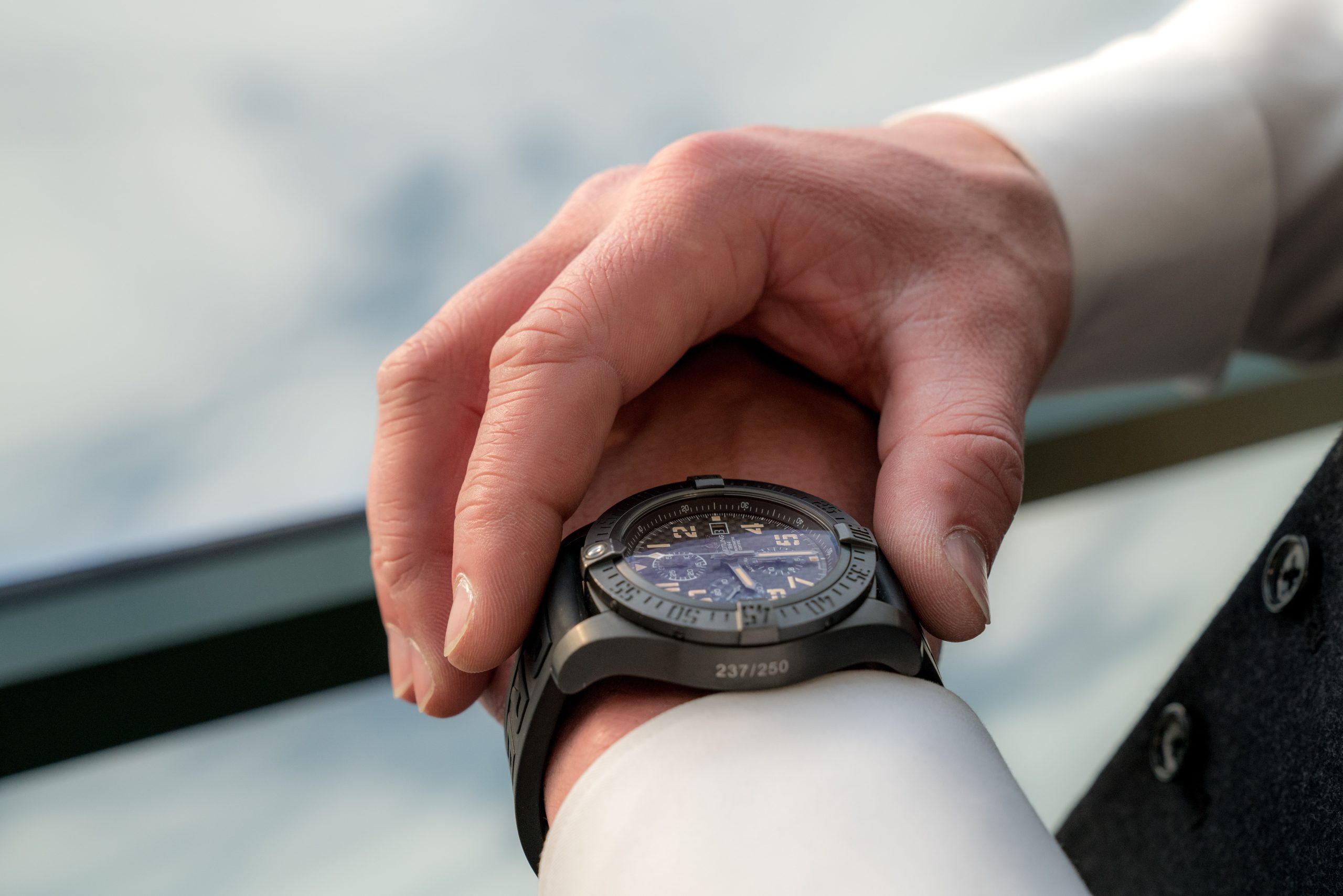 01 Aug

VIEWPOINTS AUGUST 2022

CONFLICT 

Inflation, along with the second order negative impact on growth, remain top of mind for markets. The U.S. June Consumer Price Index (CPI) print of 9.1% year-over-year (y/y) was the second consecutive negative surprise. As shown below, there is a real conflict between the current high level of inflation and what the market is pricing in for inflation over both the near and long term. While core CPI has declined sequentially for three months in a row, the rate of decline has been slower than market expectations. Meanwhile, expectations for inflation over the next two years have dropped from a peak of 4.9% to 2.9%. Market expectations for inflation longer term (roughly 2027-2032) have declined to 2.1%. The second order effect of inflation on growth is increasingly of concern to investors. We see conflict on this front between real-time data and financial market leading indicators.

Read the full article VIEWPOINTS AUGUST 2022.