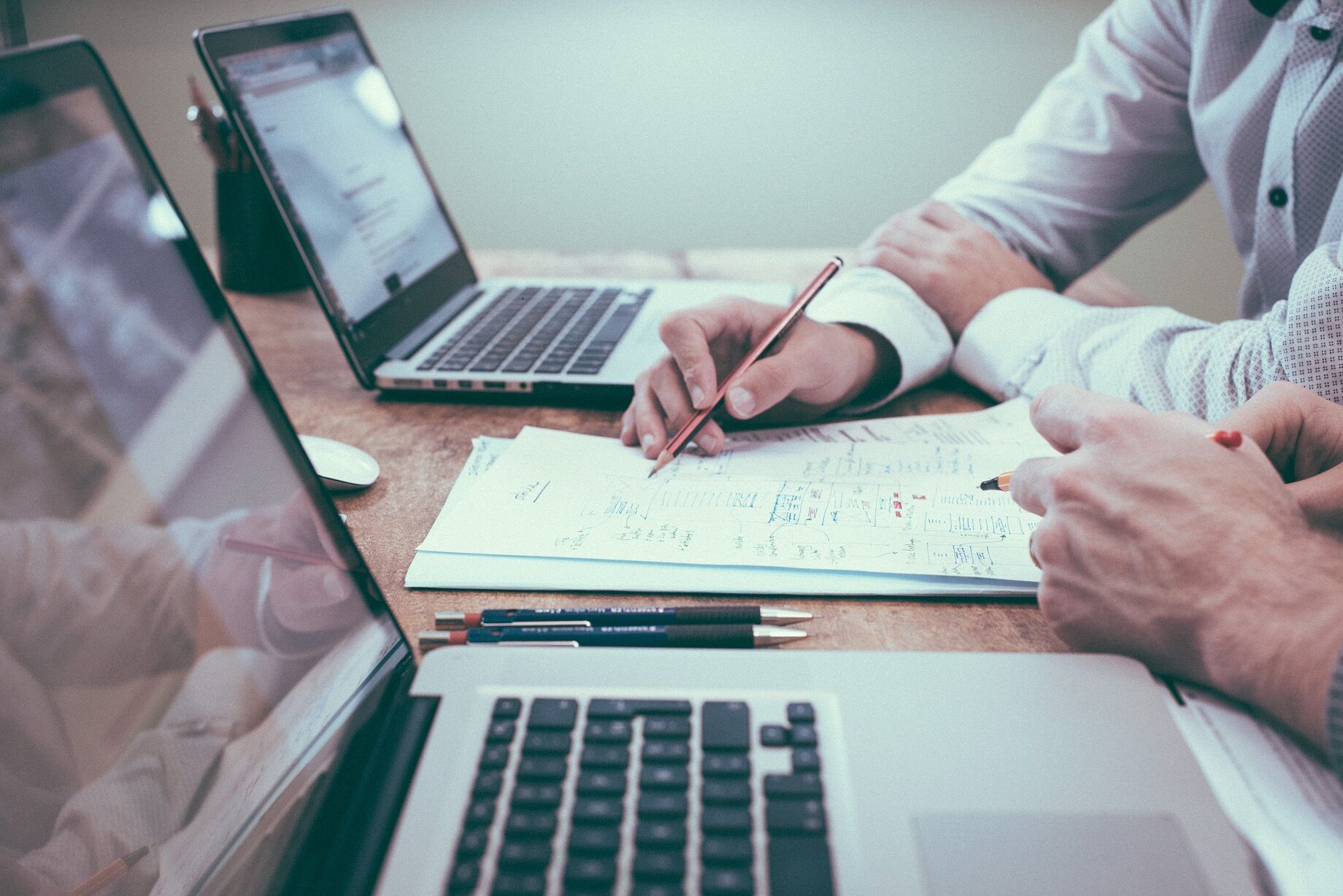 23 Jan

Finbit$ to Kick Start the New Year

They say hindsight is 20/20.  Not sure how to describe 2020, but with hindsight I think most of us would rather leave it in the rearview mirror. Time to forge a new path into 2021! The start of the year is a perfect time to take inventory of where you are and where you want to be.  If you have been feeling the anxiety on finances and what's to come, you're not alone. This is the perfect time to take a personal assessment of your finances and think about how you want to prepare for the unforeseen.

Exercise more, eat healthy,and plan a beach vacation used to be the go-to goals for the year.  For 2021, it might be eat inside a restaurant, see a movie, or take a road trip. For now, let's focus on your financial goals.  Since 2020 through us all a curveball, it's a great time to assess your personal finances, build an action plan and take those next steps. 

Financial goals can vary for everyone, so we've identified our top 3 tips to kick start the new year. 
Update your Estate Plan
Whether you did your estate planning 20 years ago, need to update your plan or start the process from scratch, this is an important goal to set now. With a new administration in place, it is more likely estate taxes will increase and not decrease.  By reviewing or refining your estate, you will give yourself great peace of mind. Whether you handle this on your own or with your financial professional, this process will include designating who will receive your assets and handle your responsibilities should you be unable. Estate planning ensures everything is in its place. A robust estate plan can include a living trust, financial powers of attorney, health care powers of attorney or proxies and advance health care directives.This will ensure you have someone ready to handle your finances or make medical decisions on your behalf.
Simplify YourInvestment Accounts
Do you have an old 401k at an employer?  Are you sure where all ofyour investments are located?  Do you have a stack of year end investment statements on your desk to review?  The start of the year is the perfect time to place all of your investment accounts within one financial management or brokerage firm. To further simplify your investments, it may also be a good time to link your spouse'sand children's accounts with your own.
Consolidating old workplace retirement plans you may have with previous employersto your brokerage firm is another way to keep all of your investments under one roof. Having one central place for your investments helps you track your asset allocation to make sure you have the right overall portfolio based on your risk tolerance.
Analyze Your Budget and Spending
Time to balance your checkbook? In 2021,it's as simple as reviewing your statements or transactions online. As you do this, think about how you are actually spending your money. Where are your funds going? What are your goals for this year? Next year?  10 years from now?Do you have cushion for a rainy day? Truly think about how you are utilizing your income and consider how it matches up with your priorities. Cut out spending on the things that no longer hold personal value or match your future goals. Set up a budget that works for your lifestyle and organize it monthly.
Furthermore, the start of 2021 is a great time to dig into your subscriptions and recurring payments. You may be shocked at the amount of money you are spending without even realizing it. Tracking this and sifting through your statement may ultimately put money back in your pocket.
Organizing your estate and personal finances is a great way to begin the year. Not only does this give you a head start on tax season, it ensures a game plan for down the road. Make sure to set up a meeting with your financial advisor for an even deeper dive into your financial well- being for 2021.