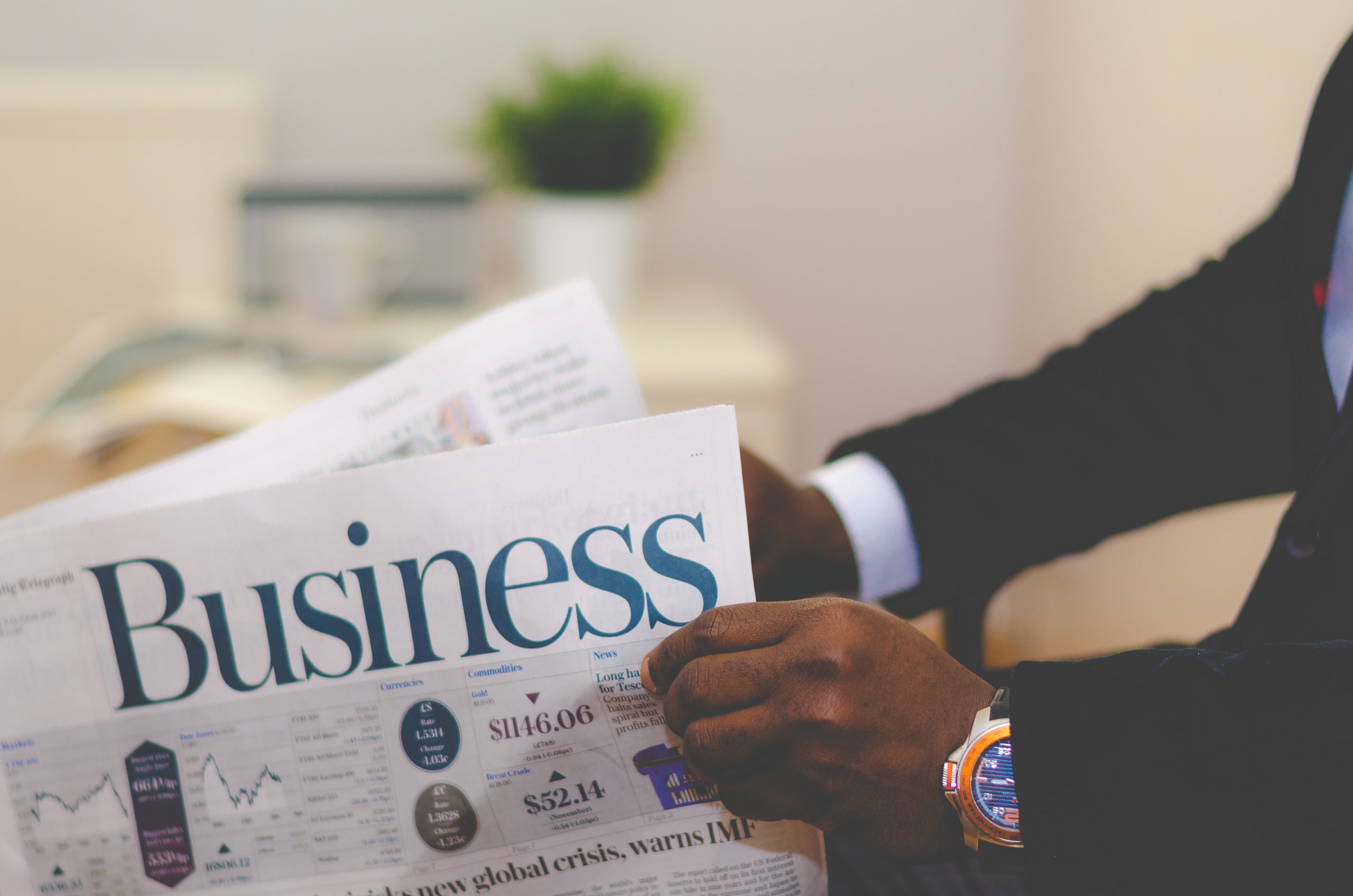 14 Oct

Quarterly Review Q3 2021

GRADUALLY, THEN SUDDENLY

"How did you go bankrupt?"

"Two ways. Gradually, then suddenly."

So goes the line from Ernest Hemingway's The Sun Also Rises. Politicians likely share a similar sentiment as to how quickly they've been confronted by the debt ceiling, which must be raised to prevent a U.S. government technical default. A deal is expected, but concern remains that ongoing government fiscal deterioration will follow Hemingway's prose; that government debt will gradually rise until it suddenly becomes a big problem. For those alarmed at current debt levels, know that debt to U.S. net worth has actually fallen over the past decade and — thanks to low interest rates — the cost to service the national debt is far below that of the 1980s. For Whom the Bill Polls. While current national debt levels may not be of immediate concern, many still fear excessive government spending is. Progressive lawmakers are pressing those buttons, pushing $5 trillion worth of infrastructure and social spending bills. But even if passed, the bills do not increase debt levels as one may think (pay-fors and a 10-year-plus timeline mute their impact). How the bills impact the 2022 midterm results may be more consequential. Progressives believe passage will help 2022 reelection bids while moderates fear excessive spending will return the legislative branch to Republican hands. This political outcome may have a bigger market impact than the spending bills themselves. Read the full Quarterly Review Q3 2021.