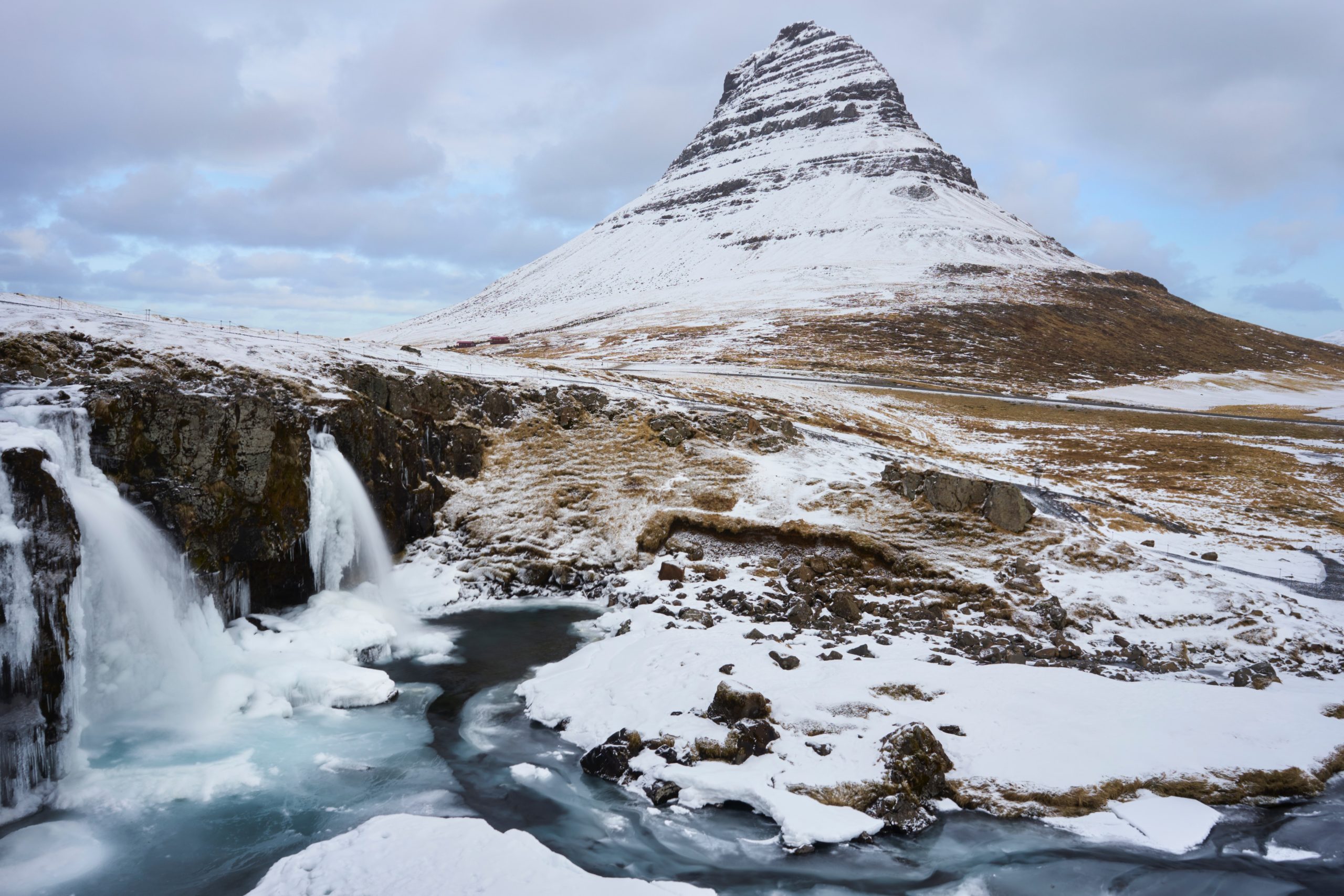 14 Oct

Quarterly Review Q3 2022

PREPARING FOR WINTER

"Winter is Coming" was the name of the very first episode of HBO's very popular Game of Thrones television show; and it quickly set the plot for the series: After the longest summer in history (10-plus years), preparations are being made for an equally long (and harsh) winter. Markets also enjoyed an unusually long "summer" in the form of a bull market that ran mostly uninterrupted from the end of the global financial crisis to the start of this year (only briefly interrupted by the pandemic). Certainly winter is literally coming; but is it also coming metaphorically? Read Full Article: Quarterly Review Q3.