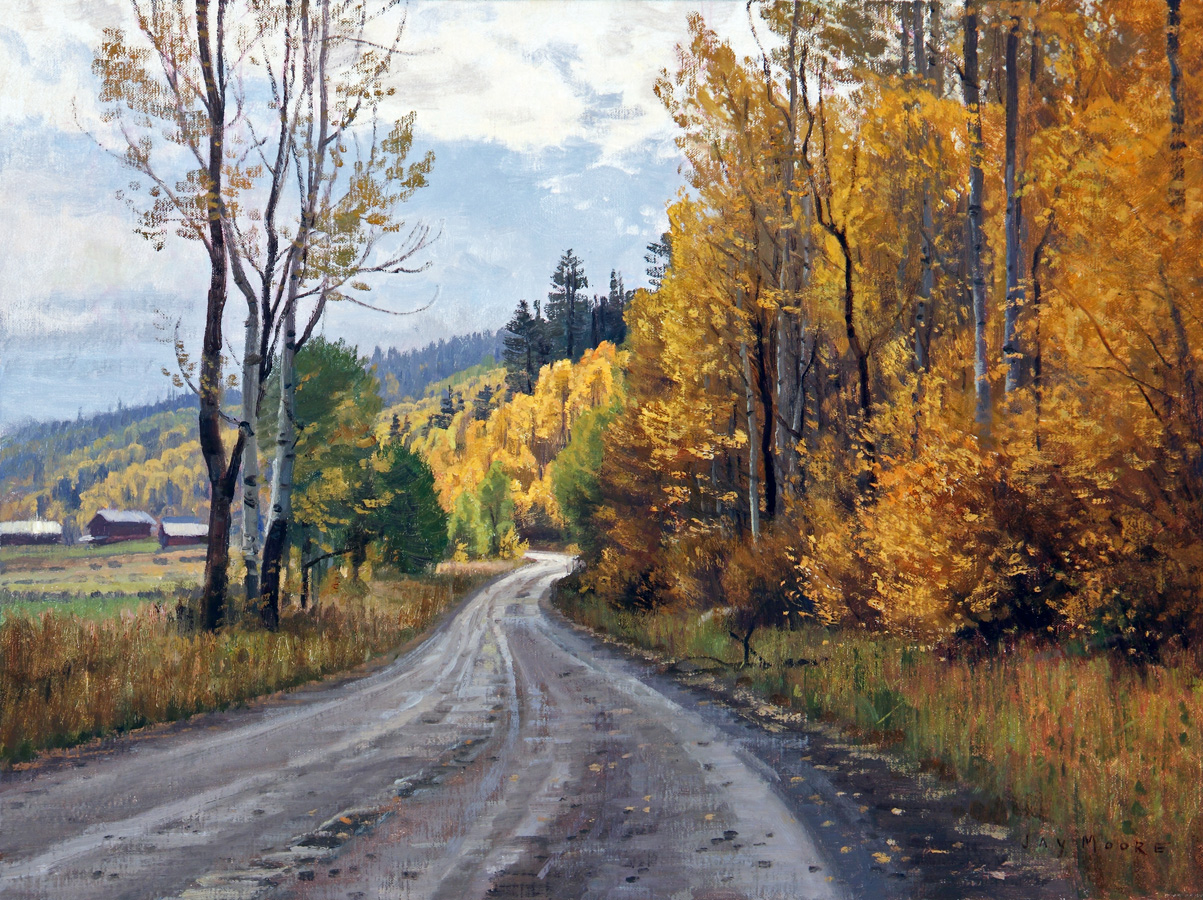 30 Sep

VIEWPOINTS OCTOBER 2022

GROWTH WEAKER BY DESIGN

A negative inflation surprise for the month of August and more hawkish Federal Reserve rhetoric dashed investor hopes that the end of the Fed's rate hike campaign was in sight. Instead, interest rates have moved higher and equity markets have moved lower. While commodities have been falling and goods inflation has eased, services inflation accelerated, driving up core inflation (6.3% y/y in August vs. 5.9% in July). This poses incremental challenges for the Fed, which strengthened its commitment to combating inflation, and the economic consequences it is willing to accept in exchange for price stability. Our base case calls for Growth Weaker by Design and an Inflation-Focused Fed, as the central bank endeavors to reduce the demand side of the equation to rein in inflation. We view Sticky Inflation as the dominant risk case for financial markets.

Read the full article VIEWPOINTS OCTOBER 2022.