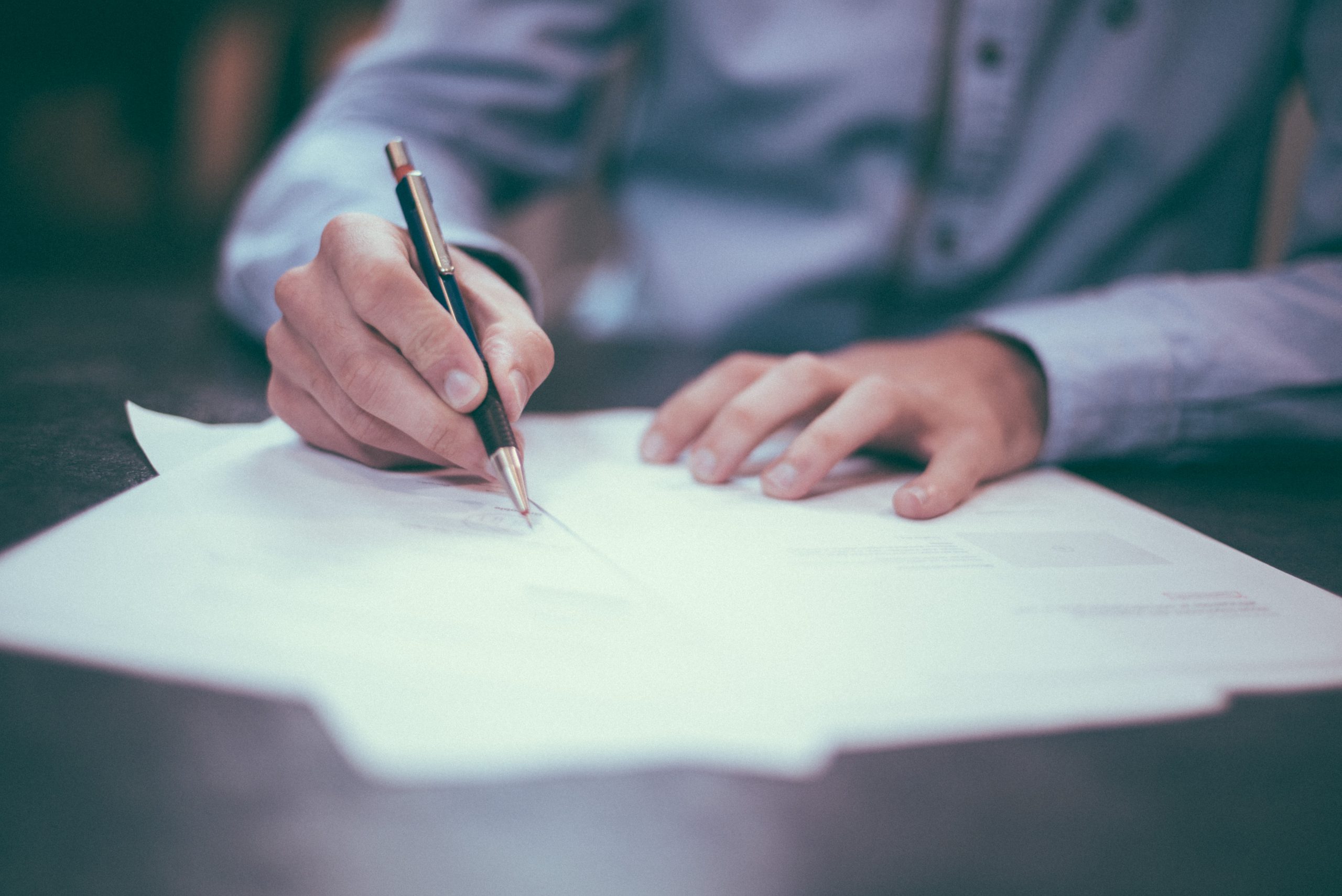 28 Apr

Do I Need a Trust?

By John Bohan

3 Reasons to Consider a Trust.

Let's talk about trusts. How does the concept work? And most importantly, what is the importance of hiring an objective third party? Below is a high-level summary of this legal vehicle, how it can be a favorable option for wealth transfer and why hiring a trust company is beneficial to all members involved to avoid confusion or all-out conflict.

What is a Trust?

To begin, a trust is a legal entity or arrangement that allows a fiduciary, agent or trustee to oversee assets on behalf of a person or business — from the administration, management and the eventual distribution of assets to recipients. Trusts typically fall into two main categories: revocable, meaning the trust can be changed or terminated by the trustor during his or her lifetime, or irrevocable, which as the name implies, is one the trustor cannot change once it's established, or one that becomes irrevocable upon death.

Why do you need a trust? Think of it as a form of preservation and protection. For high-net-worth families moving toward generational wealth transfer, a trust is a way to plan for the future, while managing investments and distribution of assets that benefit all factions involved.

What is a Trust Company?

Trust companies are responsible for structuring, managing and executing trusts for their clients and typically have deep experience navigating challenges of inter-generational wealth transfer. Best of all, trust companies are often the buffer between family members with an impartial responsibility. Creating a trust requires time, attention to detail and commitment. While family members (think Aunt Alice) can take on these responsibilities, engaging a trust company or fiduciary can be key in guaranteeing that the trust will be administered effectively and with an objective approach.

Learn more about our Trust Services.